About Us
They say that nothing worth doing is easy. Like every prosperous business, we will have bumps along the way. This won't imply that we'll shut down, this will absolutely encourage us be the best that we possibly can be.

The Blazing Robloxians was created by Kevin Doan, on the 16th of March 2020. This company was built because he wanted to put into the community, he wanted to create something to represent how he loves gaming and what has formed on and offline because of the world of games. As a fellow gamer himself, he wants to give the community around him what it deserves. To find out more, please visit our Instagram page. These pages are still in the process of development, so please be understanding. Thanks!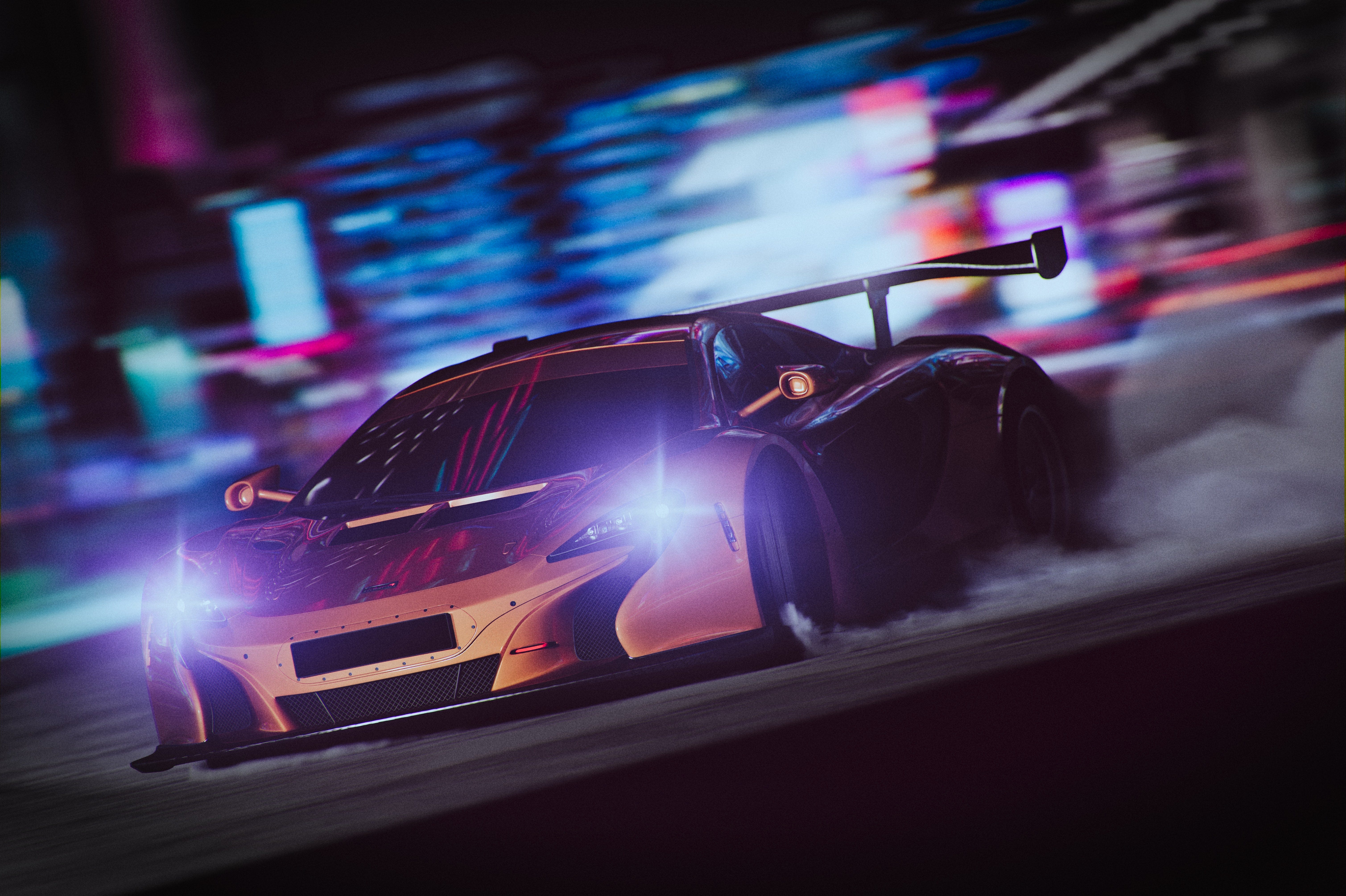 Our Motivation
My work is my purpose, my driving force. It's the reason I get up every day and do what I do. Most importantly, it keeps pushing me to achieve bigger and better things with each new challenge. We deliver what YOU want!
We Wont Waste It
If you are like us, you recognize what proportion of a gamer you are. But do you realize that you simply can do better than just playing them? Probably not, but the quantity of individuals that play for instance Roblox and do not create their own games amazes us, the number 1 trending game on the Roblox platform is "Jailbreak". Most of the people will not know this, but it had been created entirely by two individuals, to boost money for one among them to apply for college. This is often the true meaning of being a gamer, not only does one play but you create to support the remainder of your life. Through your games, those players pay you to get themselves incentives and upgrades while you employ that to support yourself or whomever you would like financially. I feel of it as "good money" because we all are getting into an age that technology is getting so advanced, so why not make a living from people by creating a subsequent thing in line, video games. Inevitably, all things will become digitalized, why not invest within the possibilities that you simply are offered as a gamer so create them and show it to the community. Your life could make use of a chance like this, you must make use of it.